DESCRIPTION
For its architecture, this construction is part of the Cultural Heritage of the City of Cusco. It was ordered to be built by the Marquez Don José Picoaga y Arbiza in the XVIII century, between 1745 and 1751.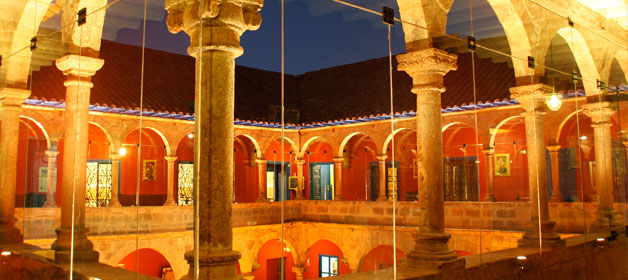 LOCATION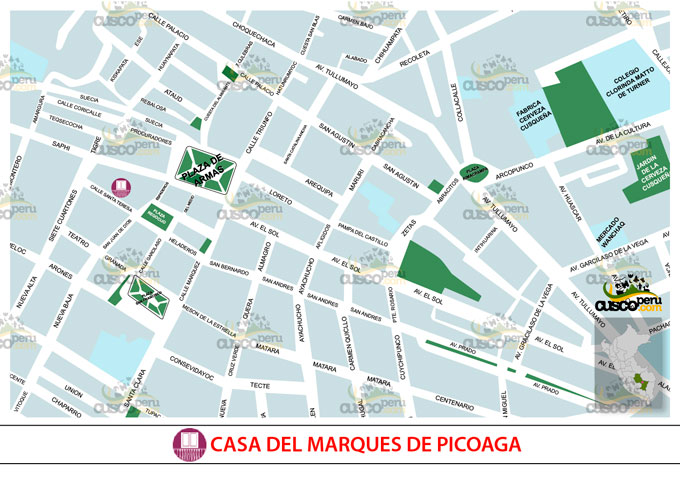 ATTRACTIONS
Divided into a colonial wing and a contemporary wing, it combines stone arches, a beautiful courtyard with a swimming pool and some murals typical of 17th century architecture, with the comforts of a contemporary style hotel. It preserves colonial details, for example, the rooms have high beamed ceilings and wooden doors.
SCHEDULE
Consult with your travel agency.