DESCRIPTION

Manuel Chavez Ballon Site Museum was designed in the early 1960s in a building donated by Anita Fernandini de Naranjo with the specific purpose of being used as a museum, which is maintained to this day.

Its purpose is to expose and transmit the cultural aspects of the National Archaeological Park of Machu Picchu, investigating and contextualizing the thematic and cultural material.

Within a modern and dynamic exhibition, the reopening of the Machu Picchu Site Museum is the main means of communication and information for the most important culture in the Historic Sanctuary of Peru.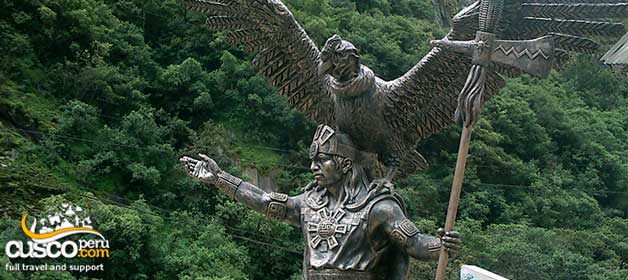 LOCATION

IMPORTANCE
The Museum shows in detail the metallurgical experience in the Inca city, the spectacular examples of the skill in the exploitation of the quarry, as well as significant objects made in other materials.
SCHEDULE
Hours: Monday to Saturday from 10:00 a.m. to 4:00 p.m.