Mountainous area dominated by the Andes Mountains. It reaches 6,768 m.a.s.l. at the summit of Huascarán.
In the Peruvian highlands there are two well-defined climatic seasons: a summer season, between April and October, characterized by sunny days, very cold nights and no rain (the ideal time to travel); and a rainy season, between November and March, when rainfall is abundant (generally over 1,000 mm). Some general characteristics of Andean climates are atmospheric dryness, sunshine, which decreases in summer, and temperature differences between sun and shade, night and day, morning and afternoon.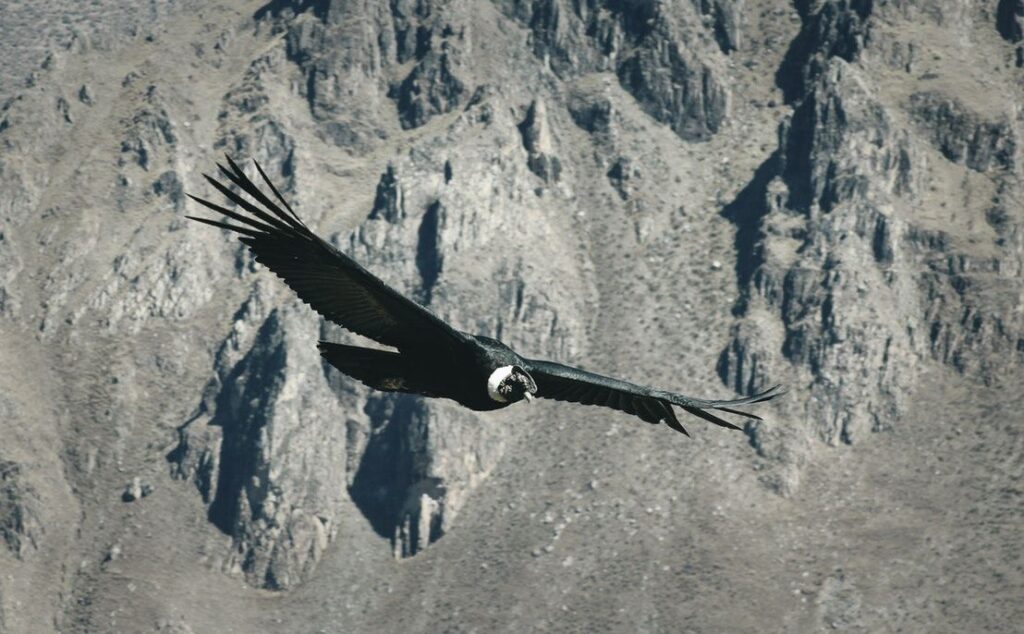 ALTITUDINAL LEVELS IN THE SIERRA:
Warm floor: (1,000 to 2,000 meters above sea level)
On this floor, the differences between the western and eastern slopes are very large. On the western slope, aridity is general from La Libertad to Tacna. On the eastern slope there is a period with abundant rainfall in summer. Humidity is high and is favored by tropical Amazonian air masses.
Temperate floor (2,000 to 3,500 masl)
The average temperature is between 10 and 16°C, but the maximum temperatures range between 29°C due to the greater exposure to the sun in some places, and the minimum temperatures range between 7 and 4.4°C below zero from June to August. The average temperatures that typify this climate are the result of the temperature variations between day and night produced during the year.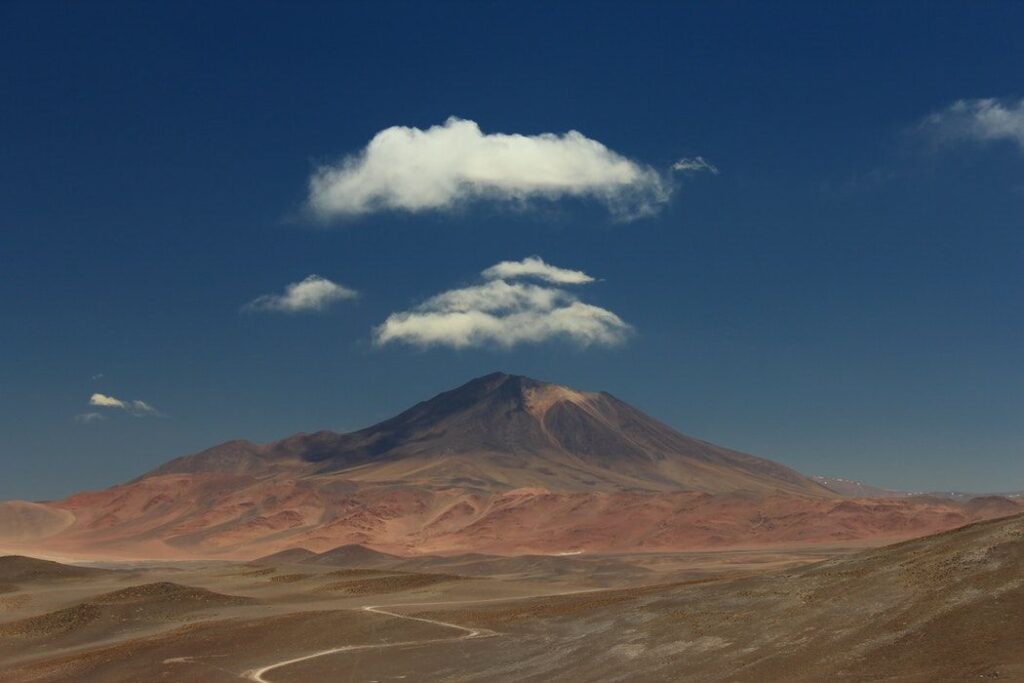 Cold temperate floor (3,500 to 4,000 meters above sea level).
It is located on both the western and eastern slopes, on the upper limits of the highlands. Its average temperature is between 7 and 10°C, while maximum temperatures range between 19 and 22.5°C.
The city of Puno, influenced by Titicaca, has an average temperature of 8.4°C with maximums of 16.4°C, minimums of -1.3°C, and a thermal amplitude of 18°C. Juliaca, at the same altitude but without the influence of Titicaca, has an average annual temperature of 7.1°C, with a maximum absolute temperature of 2.5°C and a minimum absolute temperature of -16.8°C. Its annual thermal amplitude, 38.3°C, is the maximum at this altitude.
Cold floor (4.000 R 5.000 msnm)
The climate is cold, with high atmospheric dryness and thermal variations. The average annual temperature is higher than 3°C and lower than 6°C.
These figures do not reveal the sometimes abysmal temperature differences in a single day. At an altitude of 4,887 meters, drops of 11°C have been observed only five minutes after the clouds hid the sun.
However, daytime temperatures are always positive and sunshine is high. But at night temperatures drop to O°C, causing freezing in marshes and streams, which thaw at dawn.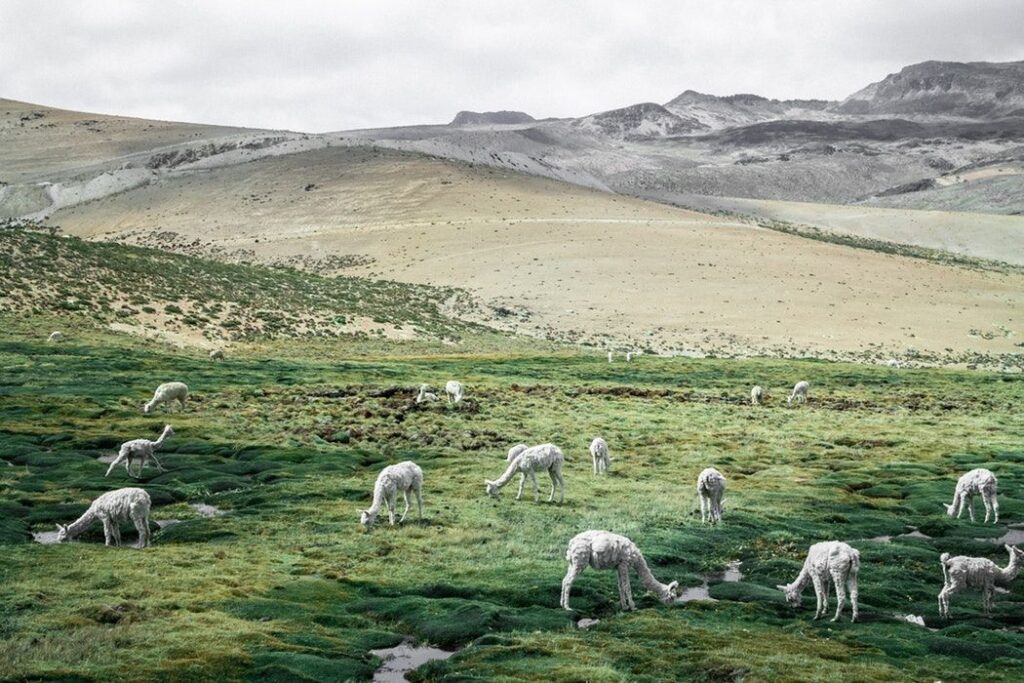 Very Cold Floor (5,000 R 6,746 masl)
Their temperatures can be compared to those that characterize the peripheral polar zones.
This is a cold or polar climate in a tropical zone, although glaciers are extrazonal phenomena, not typified in tropical zones.
Although ice and snow persist, the area receives sunshine all year round.
CuscoPeru.com invites you to visit this area for the optimal conditions that allow a pleasant adventure.