The Peruvian coast has the shape of an extensive desert lying in the mountains. And it is precisely the presence of the Andes to the east, together with the cold Humboldt current that reaches its beaches, which gives the area that arid and dry characteristic, from the Sechura desert to the Nasca pampas and the Atacama desert, sporadically interrupted by valleys where a dense layer of clouds covers the skies and light drizzles are frequent in winter.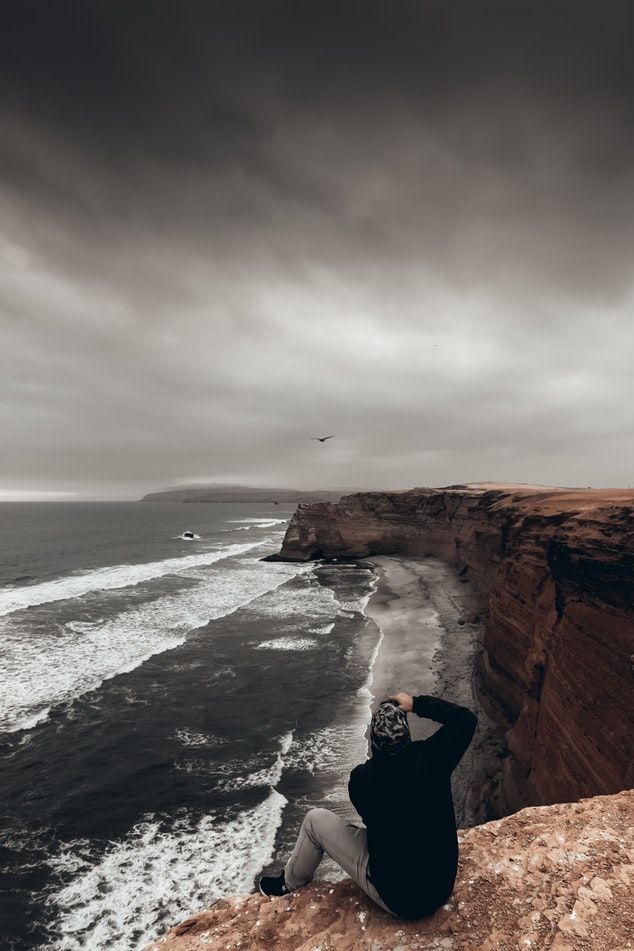 Due to the prevailing humidity in these areas, there is a slight sensation of cold, although the temperature rarely drops below 12° C. During the summer, on the other hand, the sun shines brightly and the temperature often reaches 30° C.
The central and southern regions of the Peruvian coast have two distinct seasons: a winter season, between April and October; and a summer season, between November and March. The maximum monthly temperatures are usually between 24 and 33°C in February and the minimum between 15 and 18°C in July. Rainfall varies from 132 millimeters per year to almost nothing.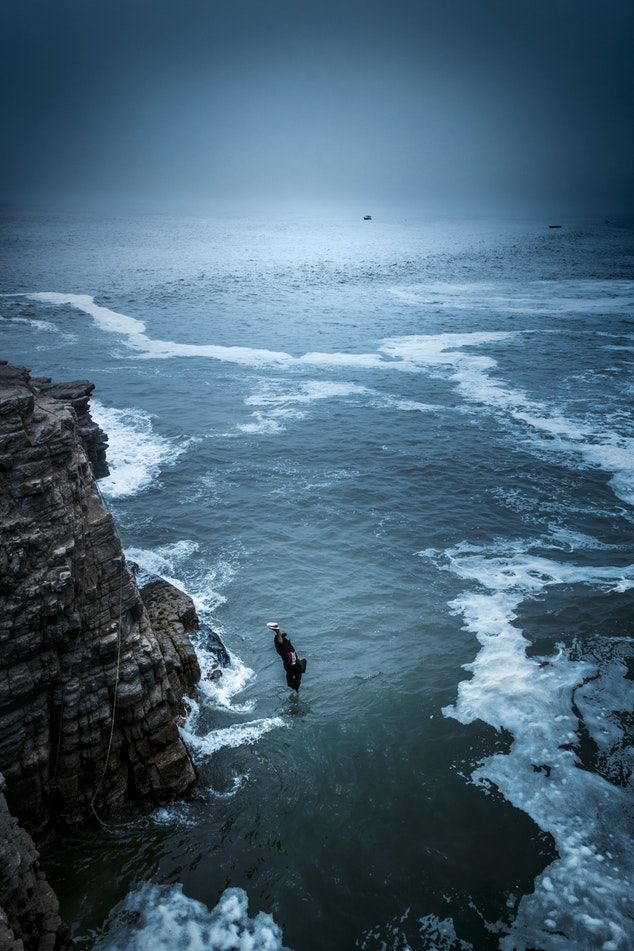 The northern coastal region, on the other hand, does not suffer the effect of cold waters, which translates into almost 300 days of sunshine and warm temperatures throughout the year (up to 35° C in the summer). The rainy season is between November and March and rainfall in the summer, without the presence of the El Niño phenomenon, is less than 100 millimeters.
CuscoPeru.com recommends you to take care at night in winter because it is colder and warm clothes are necessary.