When traveling outside our countries, we are exposed to sudden changes that reduce the defenses of our immune system, so it is recommended that all travelers carry personal insurance for adequate coverage.
Most of the private clinics in the main cities of Peru accept international insurance, which will make it easier for any traveler to be properly attended. Many times hospitals and clinics ask for payment in cash, keep your receipts for later reimbursement.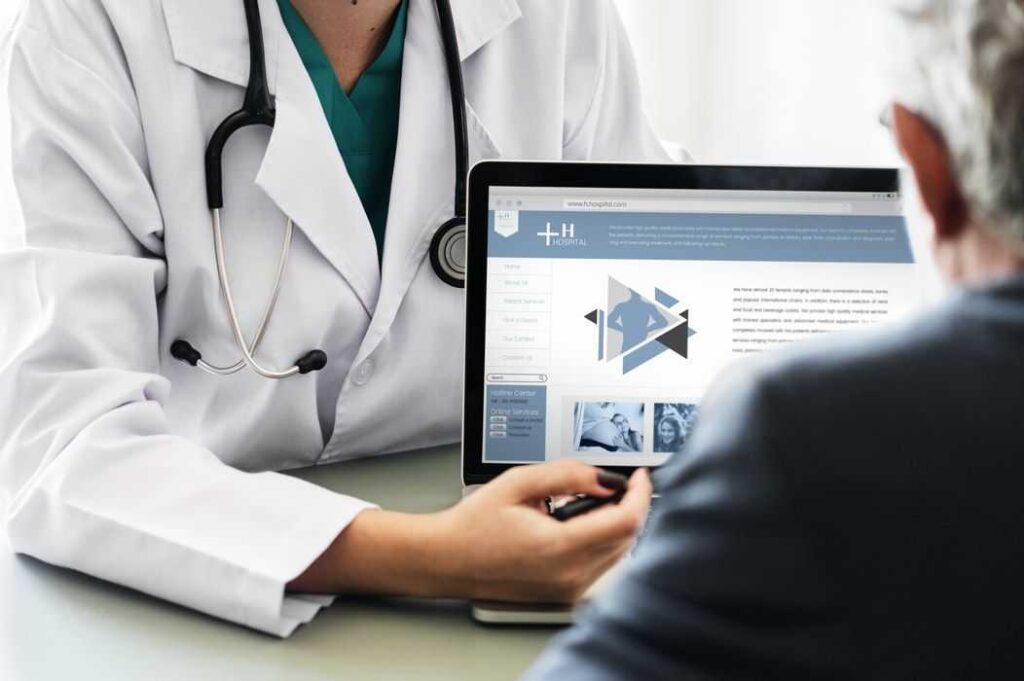 If you are thinking of adventure sports such as canoeing, motocross, paragliding and others, ask if the insurance covers such activities. Agencies operating in Peru will review the validity and coverage of your insurance policy, you may be rejected if your policy does not meet the necessary criteria and requirements.
CuscoPeru.com recommends that you consult your doctor before any tour or vacation.
ALTITUDE SICKNESS
If you travel to high altitude cities, drink plenty of fluids, preferably without gas. Get the prescription from your doctor before leaving your country, if you forgot it, it does not matter, there are many medications for altitude sickness and almost all are sold in the city of Cusco.
CuscoPeru.com advises you to consume dried fruits and lemon candies to avoid soroche, take it easy the first few days and you will have no problems. Do not worry, since all the symptoms of altitude sickness are natural and temporary.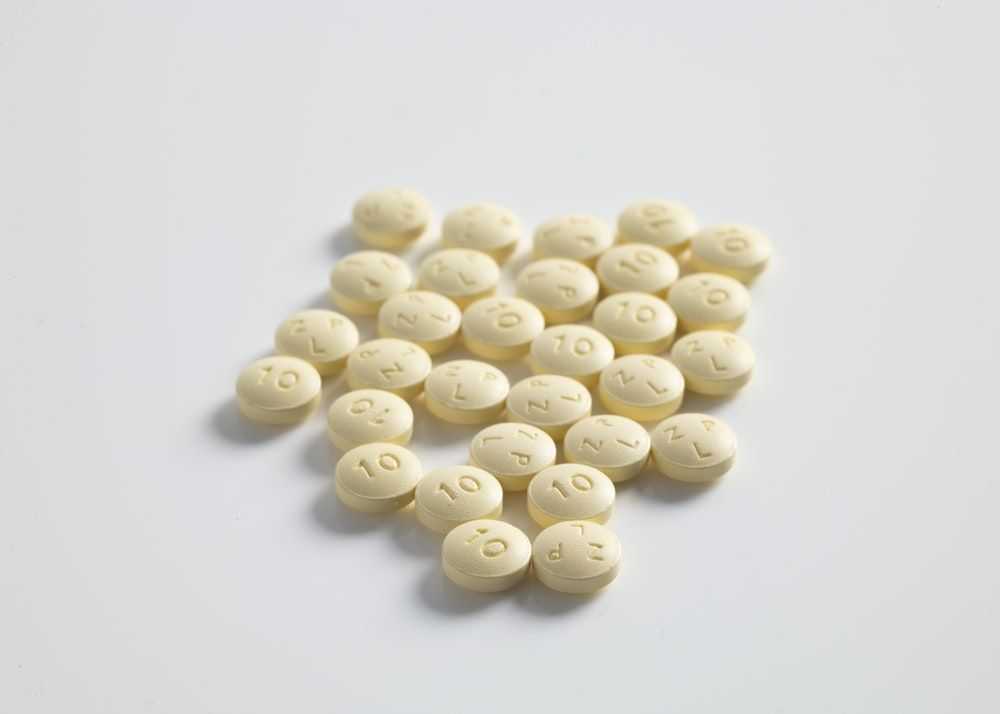 ENDEMIC DISEASES AND VACCINES
There are no mandatory vaccinations required, but keep in mind that most vaccinations are given in advance. For example, in the case of yellow fever, you should be vaccinated 10 days before your trip.En CuscoPeru.com recommend that you consider your protection mainly against Malaria, Typhoid fever, Dengue, Tetanus, Hepatitis A, Hepatitis B (adolescents and adults) and Rabies vaccine.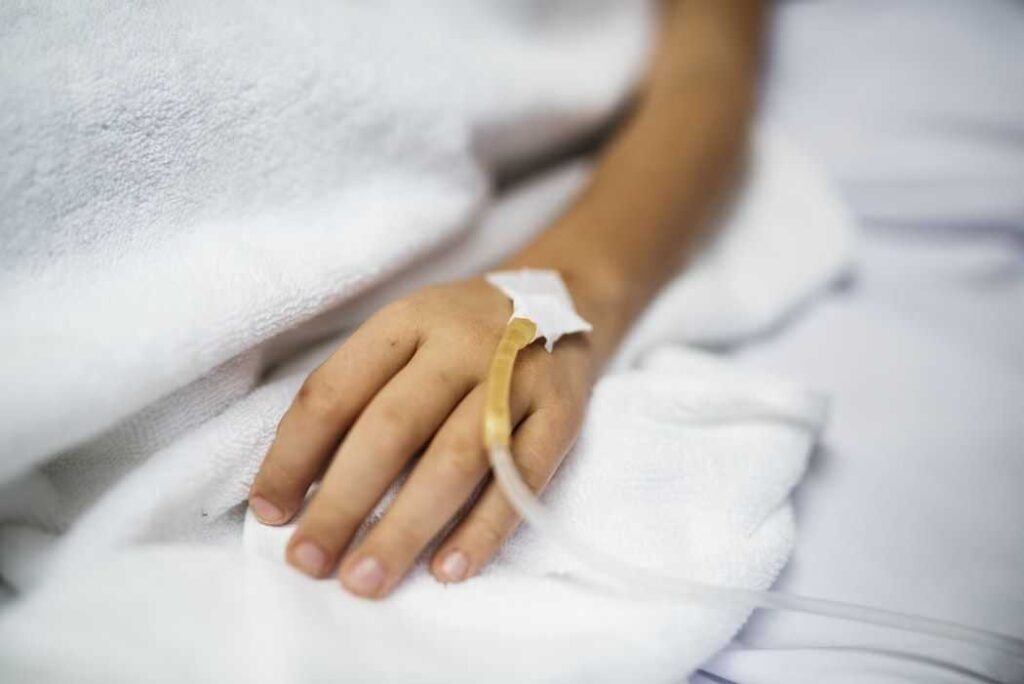 BEWARE OF:
Food: You should be very careful where you are going to eat, observe if it keeps the proper hygienic conditions, if not, it is preferable to abstain and consume packaged products. CuscoPeru.com recommends that you avoid eating heavy meals, as digestion takes longer at altitude.
Water: It is not advisable to drink directly the water used by the population (the one that comes out of the taps). Because of health complications, mainly to prevent stomach infection or other derivatives.
CuscoPerú.com recommends buying bottled water which is safer and available everywhere.
Rivers and lakes:Avoid washing and bathing in waters that may be contaminated, as they can be routes of transmission of infections in the eyes, ears and intestines. CuscoPeru.com informs you that only pools with chlorinated water are safe.
The sea: In CuscoPeru.com we recommend that the traveler is informed of the place to visit, whether or not bathing is allowed or poses a health hazard.
Sun: Due to its proximity to the Equator and altitude, some destinations in Peru have very high radiation indexes. Therefore, it is recommended to avoid exposing your skin for a long time. CuscoPeru.com recommends the use of sunscreen, as well as to verify that these are suitable for the area, because the higher the area, the more the sun's rays burn.