DESCRIPTION
It was founded 250 years ago. It was founded to serve the poorest of the province, it was in operation until 1973. Currently there is the church of San Juan de Dios. The land of the old Hospital is administered by the Beneficencia de Ica.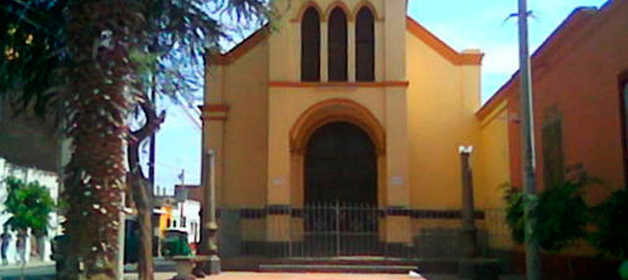 LOCATION
Located in the 3rd block of Tacna street in Ica.
ATTRACTIONS
In spite of the 2007 earthquake that damaged this church and its restoration, national and foreign tourists visit the place to observe its majestic architecture.
The patron saint of this church is the Virgen del Carmen, who every year from July 7 celebrates her novenas. The main celebration is on July 16th.
SCHEDULE
Free admission: Monday to Friday from 8:00 a.m. to 12:30 p.m.