DESCRIPTION
It has a stone perimeter wall and inside is a large Renaissance courtyard with stone arches and tiles on the walls and adorns the middle of the stately pool located in a preferential place. It is well known because within its walls is the "Stone of the 12 Angles".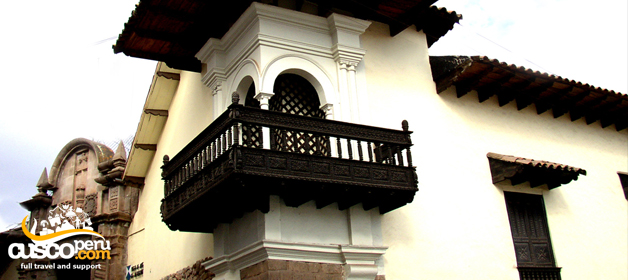 LOCATION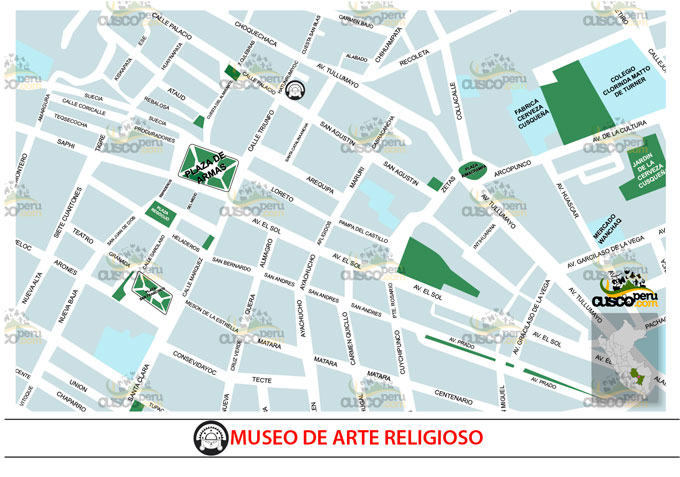 ATTRACTIONS
Besides having one of the most emblematic stones of the city of Cusco "stone of the 12 angles". The Museum of Religious Art houses a collection of religious colonial paintings. You can also admire the Moorish style doors, carved cedar ceilings and spectacular stained glass windows.
SCHEDULE
Monday to Saturday 8.00 am to 6.00 pm.
Tickets included in the religious ticket.