The largest gastronomic fair in Latin America, Mistura, is approaching. This fair that exposes the gastronomic richness generated by the crossbreeding of Peruvian culture and supported by the great biodiversity of the country, will be held on the Costa Verde of Magdalena del Mar from September 6 to 15.
Mistura is the fair to exhibit and pay tribute to the main values of Peruvian gastronomy, such as small farmers, cooks, bakers, waiters, restaurants, cart drivers, cooking institutes, diners and of course the great biodiversity of Peru.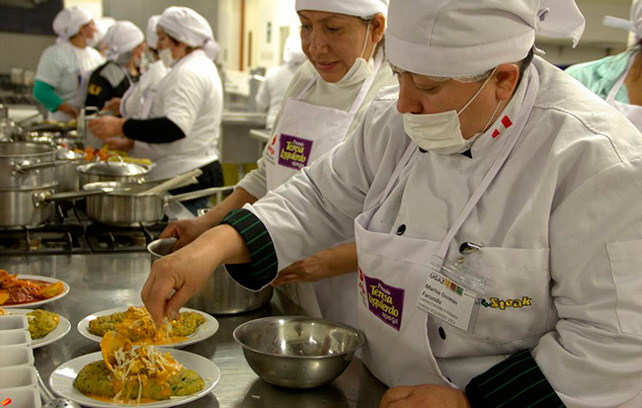 It is worth mentioning that this year the chef and gastronomic entrepreneur Alain Ducasse - the first to obtain three Michelin stars in three of his restaurants in the same year - will be present.