In recent days Google Street View vehicles have been seen touring the streets of the city of Cusco, this as part of the data collection for the city to be part of the service that Google offers through Street View.
Google has been collecting images in Peru since December 2012 and since August 14, 2013 the Street View functionality of Google Maps was enabled for Lima, Trujillo, Chiclayo, Arequipa, Piura, among other cities.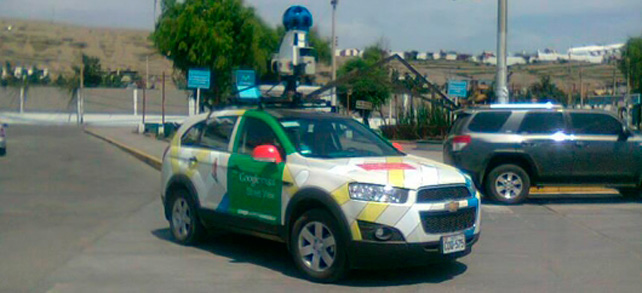 The cars used by Google have 15 lenses that capture 360-degree photographs. It also has motion sensors, a hard disk drive, a computer and lasers that capture 3D data to identify distances in the images provided by Street View.